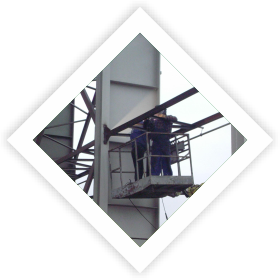 MECHANICAL INDUSTRY
 Execution and assembly of industrial structures,

  Current, medium and capital repairs of the drying plant,

  Current, medium and capital repairs of electrostatic precipitators and other dust removal devices,

  Machining,

  Bending, cutting and rolling of sheet metals,

  Construction and welding works,

  Blacksmith works,.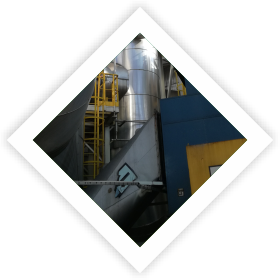 ELECTRIC POWER INDUSTRY
 Execution and renovation of electrical installations,

Switchgears of various types,

Visualization and monitoring systems,

NN cable networks,

Lightning protection installations,

Repairs and inspections of internal means of transport

Execution of repairs and maintenance of devices

cranes (gantry cranes, cranes, winches, elevators) - close cooperation with the Office of Technical Inspection, currently HPR deals in servicing, repairing and removing failures of about 100 cranes.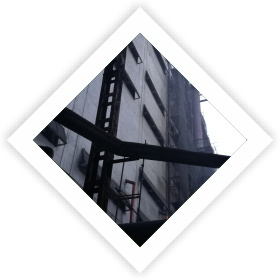 CONSTRUCTION INDUSTRY
 Industrial construction works,

  Thermal insulation,

  Performing works in the field of construction chemistry, among others SIKA, MAPEI,

  Implementation of tasks in the field of industrial refineries as part of a consortium of companies,

  Installation of plumbing and heating systems,

  Provision of elevator, lifting services.